As you all may know i couldn't wait for this day for the whollleeee week!! so it's finally come and gone...so here's all my pics from Anita's bday ;]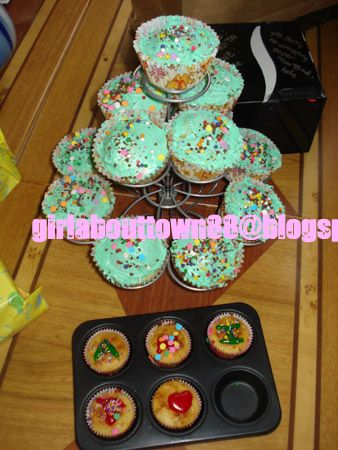 I baked her a tree of cupcakes...in her favorite color...green ;d and i baked half a dozen mini cupcakes that Jolle decorated...LOL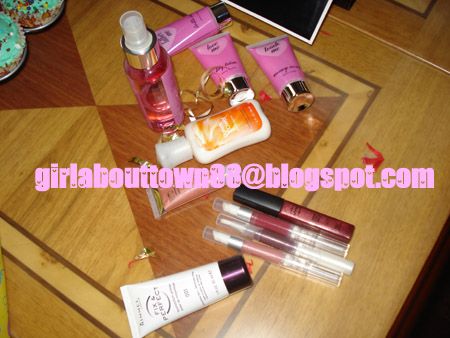 Her fake present...LOL i thought this was funny cus i got her a few things...and told her e.l.f. was buy one get one free...and then she looked at me funny and told me it was ok..LOL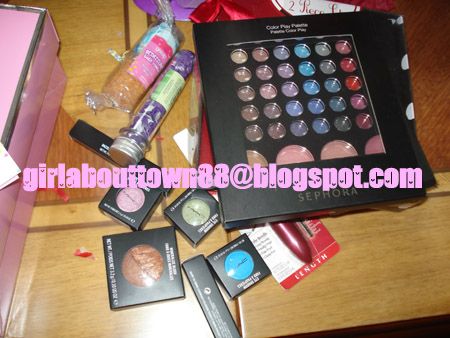 Her real gift...i'll go into depth about everything soon....but yea...lotsa mac and i also got her a mac pro palette not shown...LOL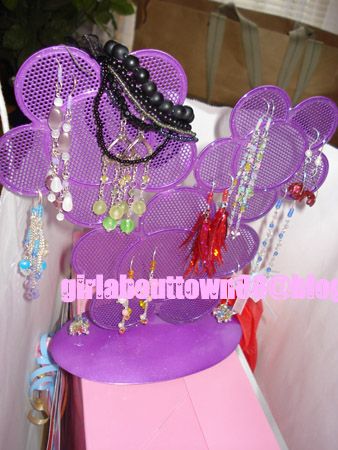 I also made her sooooo many earrings...gosh took me a couple weeks...and got her this cute little earring holder...LOL
My scrapbooking background helped me make this four page card for her...LOL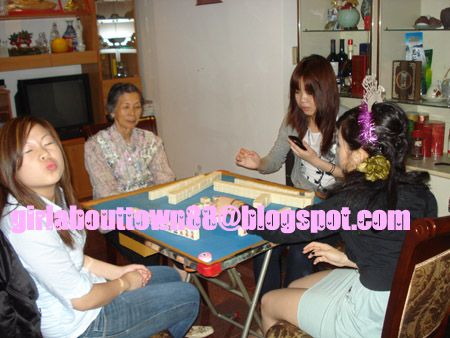 Jolle, Wennie, and Anita were playing a chinese tile game with Alan's grandma...haha shes so cute she kept telling us to play with her...so they finally did...LOL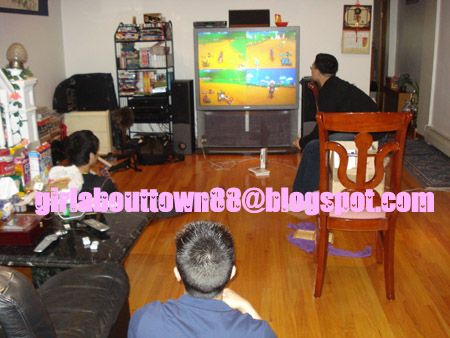 While the girls did that...the guys played iwth the video games...typical.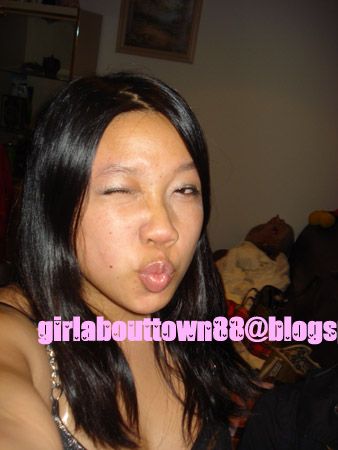 I opted for a neutral look tonight...nothing too fancy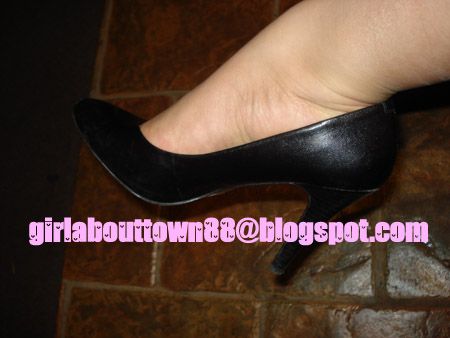 My SOTD (shoe of the day) are classic black pumps by aldo. what you cannot see is i messed up the front while walking to the hibachi restaurant by tripping on my ass.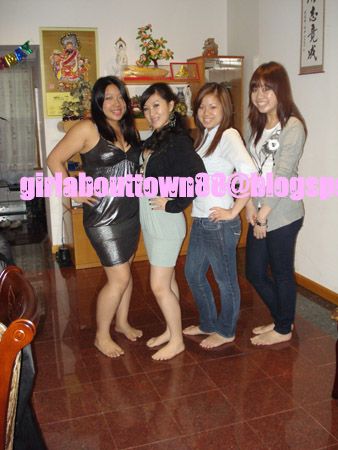 Oh My Girls!!! Theres me the chunky monkey, Anita, Jolle, and Wennie! The funny thing is me and the birthday girl didn't plan on wearing similar cut dresses...it just happened...hahaha besties are telepathic. Lol...oh and plus she got me this dress...weird. oh and can you make out that my nails are electric blue? hottttt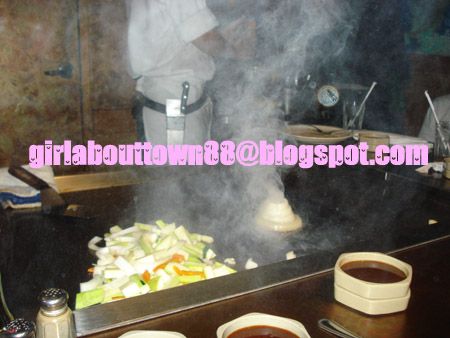 Hibachi dinner!! yummm the guy was so funny! food was ehhh...LOL.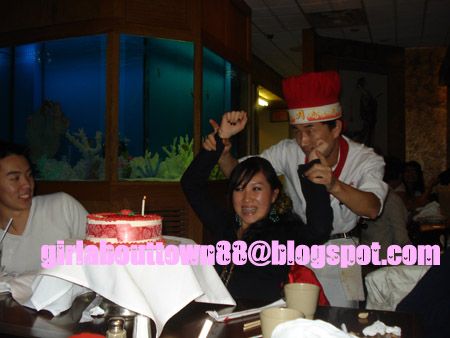 Haha they made her dance cus its her birthday...lol...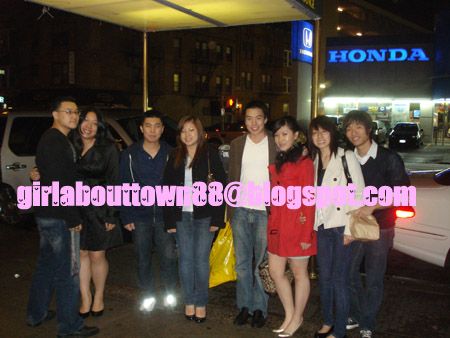 Dinner Crew - L to R : Andrew, Me, Danny, Jolle, Alan, Anita, Tammy, Warren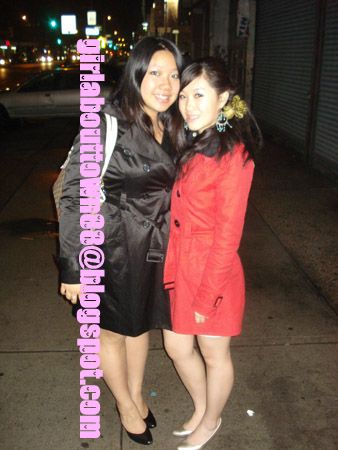 I love you forever bestie! you're the only one who would call me at 7 in the morning just to tell me about a dream you had with me in it...weirdo!
Haha sorry guys this isn't makeup or beauty related...just wanted to share with you guys a tidbit of my life ;D
Sometime in the coming days, i will post the NYX purchase as well as the DIOR purchase i made...so stay tuned! and hello my new followers =] thanks for taking the time to read my blog ;D if you have any questions email me...its on my About Me section ;]
Toodles ♥