Hey girls ;D I've been going hair accessories crazy after my haircut! I got these awesome things without spending more than 4 bucks on a single item! I've always been a fan of forever21's accessories and i just love everything they come out with cus they're cute and cheap!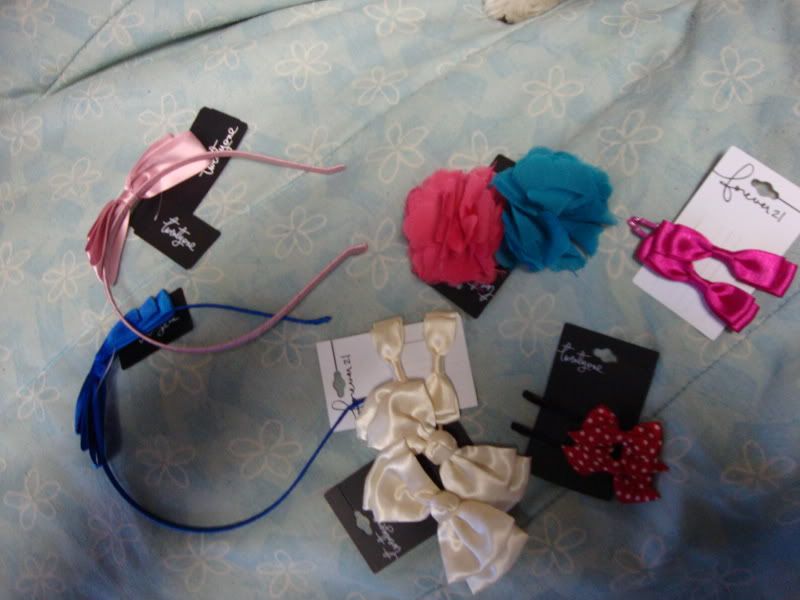 I've been getting really into bow clips...i've been into headbands for a while now...and those are so cute! just $1.50 each!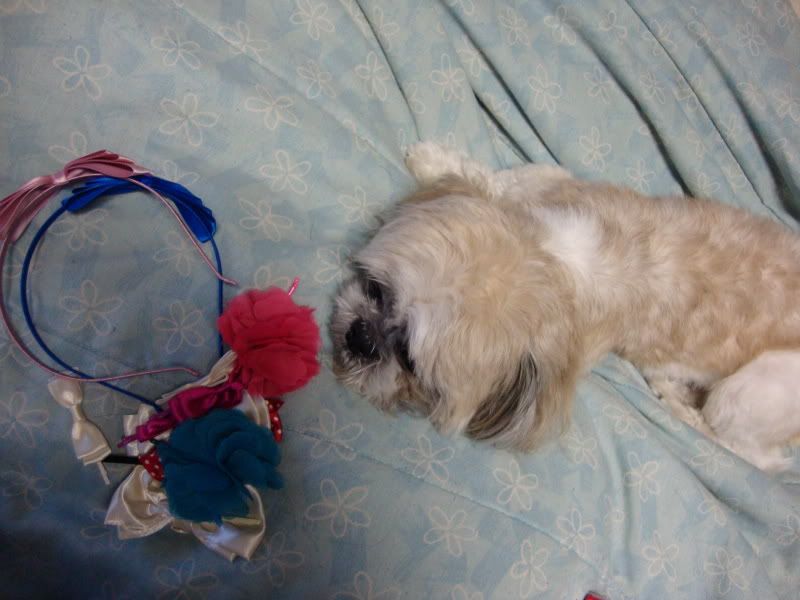 Haha Teeny is curious as to what i was doing ;D so cute!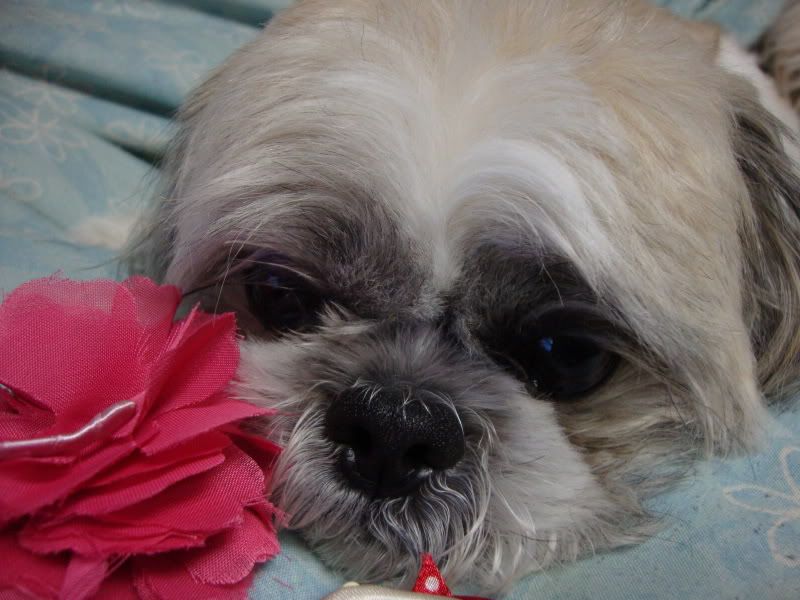 He looks good with some accessories no?

I got this at the lancome outlet for $10...sure beats paying double that and then some at the sephora website...LOL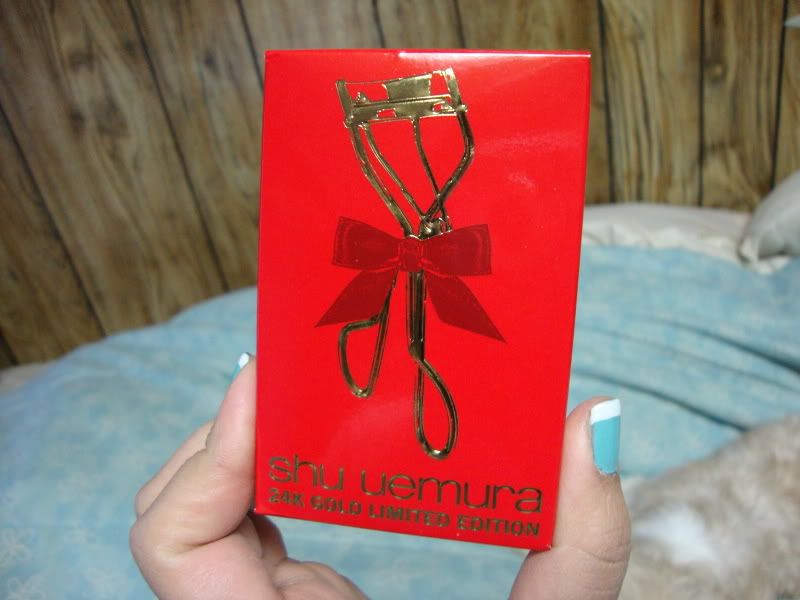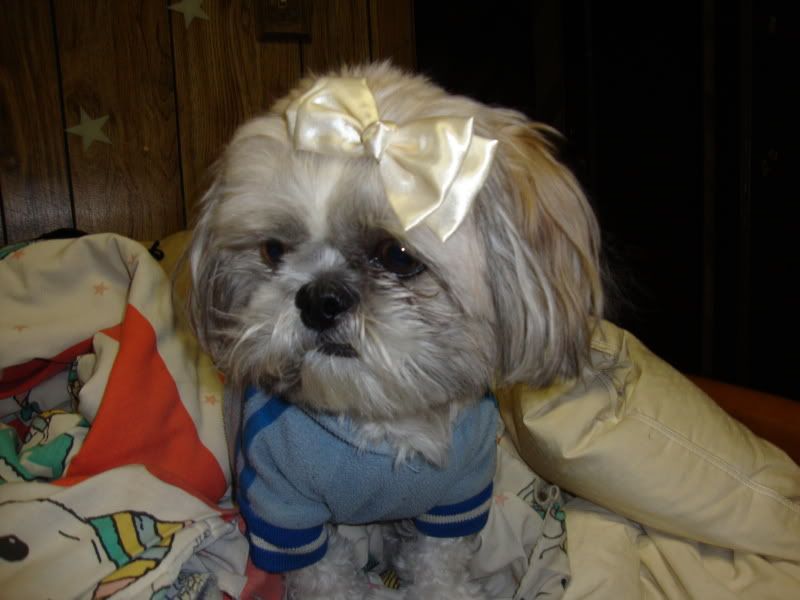 Haha leave you guys with a pic of my silly puppy ;D i love him so much and he does look soo good with a little accessory ;9
Ok gotta go to sleep to go to work tomorrow to come home to sleep and then go back to work. OH JOY!
loll...but i do have my mac haul and updated pics of your's truly coming up so stay tuned ladies!
Toodles♥