Yes, another haul LOL...lately i have been so stressed with work and school...so i spent the first day of the sale studying for my last final on thursday =] after all that studying, i was sooo excited to do some more wallet damage sooo...i went to the sale after my finance final on thursday =] i was not the least impressed...there were sooo much people there...and all the women were rude...sighhh w/e it's nyc and it's full of estrogen so what did i expect? i only went for one brand...YSL. oh btw...the crappy quality is b/c i was using my camera for some sneaky pics haha...and plus my regular camera broke..yea it wont take pics...bummed =[

Ever since i bought some from Lindah, I'VE LOVED IT!


Jam packed loft...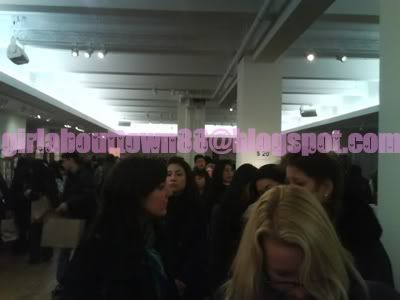 Products...didnt like anything else...LOL went straight looking for the YSL table ;d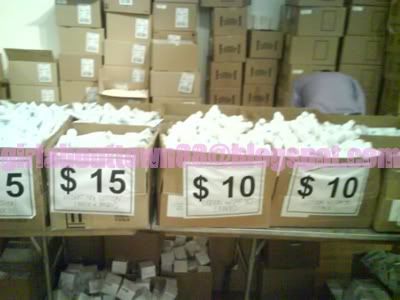 The bf is so sweet...he's like the line is really long...why don't you shop and i'll wait on line...i know...awww LOL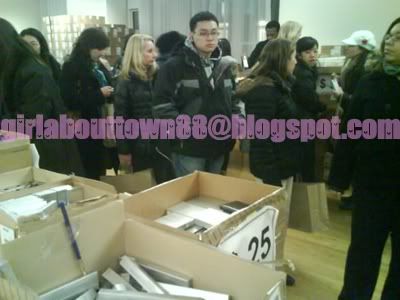 Afterwards, we went to this little pizza shop that sells slices for $1...gotta love new york LOL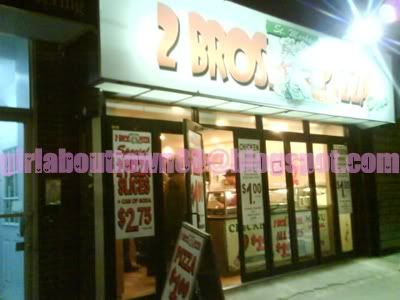 Haha he was so happy to finally leave that estrogen fest and go find some grub LOL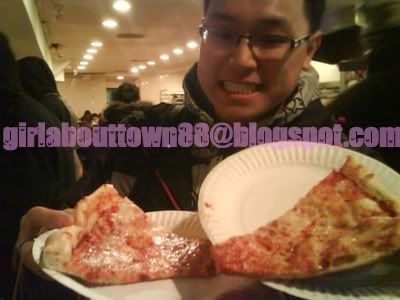 we walked over to Union Square where they were having their annual sellers market...walked through and didn't find anything of interest...LOL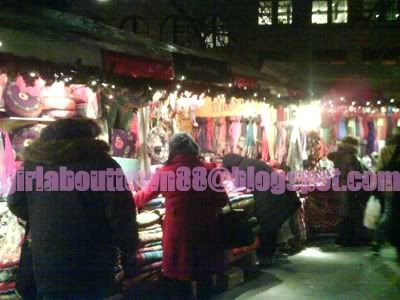 it was nice just to walk with the boyfriend ;D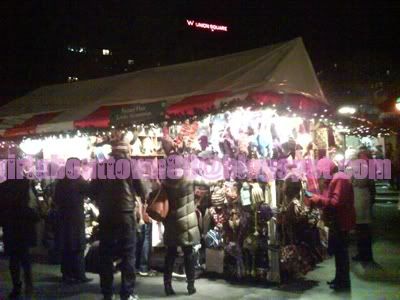 Onto the HAULAGE ;d i bought 95% YSL since that was why i went anyway...they didnt have a big selection...i'm bummed cus Mona from Make Me Blushh went today and she found more YSL stuff...but i have to work for 11 hours each day for the whole weekend so i will not have time to go back. Bummed. i wanted more...like those wonderful eyeshadow palettes she found =[
bought me two of these eyeshadow palettes...LOL they were just so cheap...and good quality ;D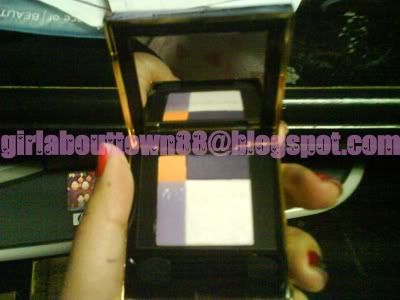 Foundation in #2...it matched really well with my skin tone so i bought two...haha it's selling for $54 on their website but i bought both for $10 each...i went up to the lady and she said it was only ten bucks so i said NO WAY LEMME GRAB ONE MORE FOR BACKUP!!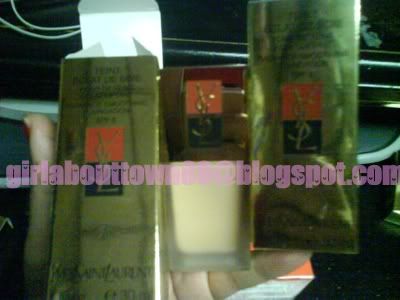 Nail Polish....really really pretty dark dark blue color ;D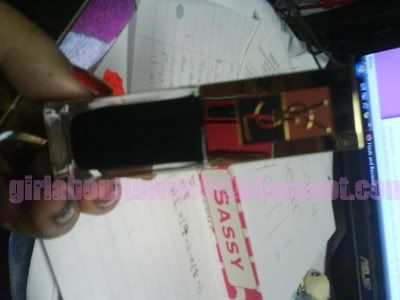 got an eye pencil and it came with a sharpener...LOVE THAT! and a nude colored gloss...i love how it has a brush attached cus thats my favorite way of applying any gloss...i hate the doe foot. LOL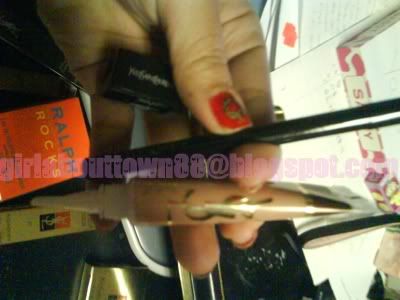 My purchase from Lindah's blogsale ;D after trying these products, i was hooked! you got me addicted girl!!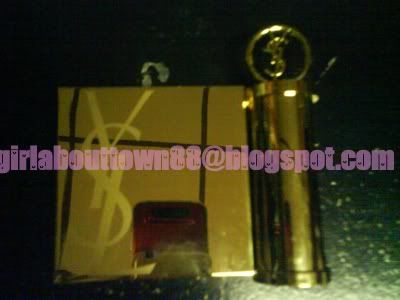 She kept it new and she didnt use it very much but i was curious so i swiped a finger over the glittery YSL and yes...it came off...so i cursed...and said what a dumbass i was -.-' idiot. LOL but i loveeee it!!!! Move over dior, YSL you are my new favorite!!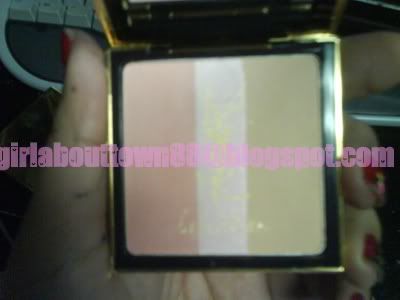 i left my dior eyeshadow sample that my MUA got me a while back...and it got smashed to smithereens. i'm very very upset...sighhh it is $35 on sephora...sighhhhhhh that i got for free....sighhhhhhhhhhh and i smashed it to smithereens.....sighhhhhhh......my ultimate favorite eyeshadow...sighhhhhhhhh i guess time to get a new one? you cannot even use the white shimmer anymore since it's covered with smashed black shadow...sighhhhhhhhhhhhhhhh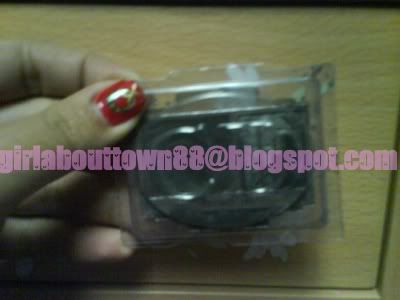 making me so depressed -.-'
Giveaway still going on!!! dont forget to enter!!!
I think i'm gonna add more stuff to it and spice it up a little bit hehehe ;D
Click Me =]