Hey guys, my birthday is not in 2 months but...babes got me something early!!! ♥

I saw this at a little boutique near my job and i told my bf about it and he bought it and couldn't keep it from me LOLL I WAS SOOO EXCITED!!! i wanted this piece because it matched the dress i bought for my birthday!!! It's a bold statement necklace so it needs something simple to match wtih it! it's so elegant and antique looking...so unique yet classic...i looooove it!!!

So here's the necklace, isn't it pretty ;D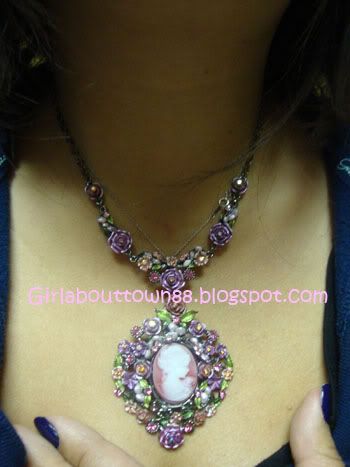 I love the silouette of the girl...it's so elegant and gives it a nice regal feeling ♥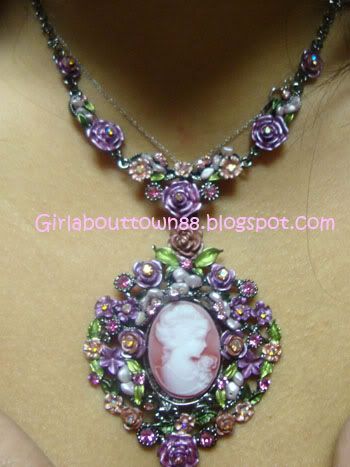 Sooo, this is my dress in the fitting room...yea sorry about the coral bra...didn't expect to go to the mall that day haha ;D yea this is at Joyce Leslie and the dress was only $22.00 AND I LOOOOVE ITT!!!! makes me look so skinny LOLLL i thought the necklace would match the simple elegance of the lace caplet sleeves...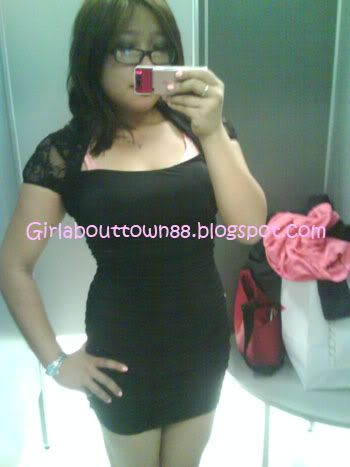 Side view...sorry it's such crappy quality, it was taken with my phone LOL
Oh and i lost so much weight!!! this dress is in a size medium and i haven't been able to fit into mediums since like 9th or 10th grade!!! i'm in my fourth year of college now!!! i used to be classified by my doctor as obese...LOL yea i was that bad...and now i'm just overweight going closer and closer to the normal range!! i'm so happy and excited!! ♥ ♥ ♥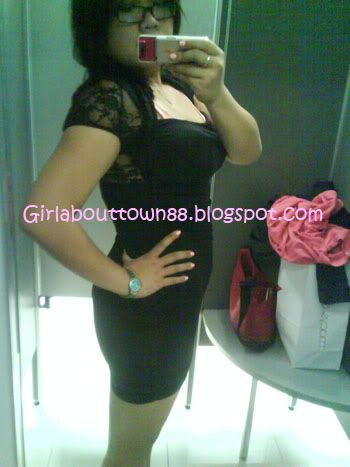 Tummy fat is soo hard to get rid off...sighhh i hate cardio but have to do it to melt those stubborn lipids!!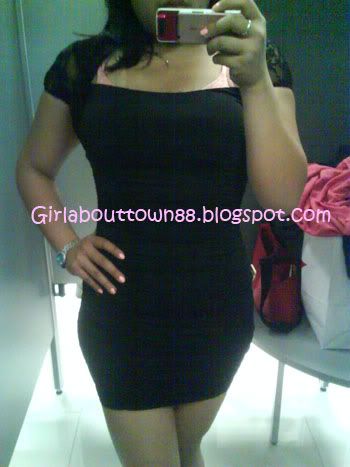 Upclose of the lacey caplet sleeves...it actually runs around my back and to the other shoulder...it's so elegant... ♥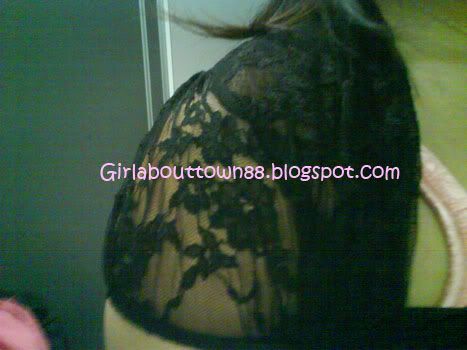 What do you guys think? matchy matchy or no? i really like the dress and the necklace and one of these days when i can, i'll take a pic of both of them on... let me know =]

Toodles ♥