Sorry guys for not posting in so long! i wasn't feeling well and on top of that, midterms week was horrible...it ends the end of this upcoming week...not excited -.-'

The Winner is NATALIE!!
Email me your address so i could send out your package ♥

my lip combo is Victorian and Cha Cha!!!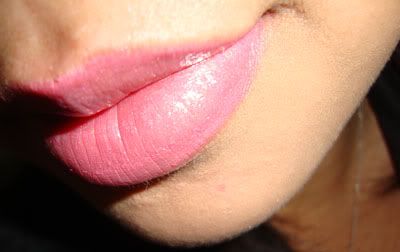 Post coming up soon!!! hauled again -.-' i need a haul diet..haha ;D

Toodles♥