sighhh gotta do this fast! I have sooooo much HW due tomorrow...but i thought i would give the girlies a little glimpse into what would come tomorrow and feb 12! they released it early in the NYC so i got lucky! Bought all of these on Friday the 6th =] Could you believe that Mac employees have to pay full price for the Hello Kitty products? wrong i tell you! My friend Judith at the Mac Counter at 34th street said that they had to pay full till they see how it sells. afterwards, they could get a discount...on the unsold items? WRONG!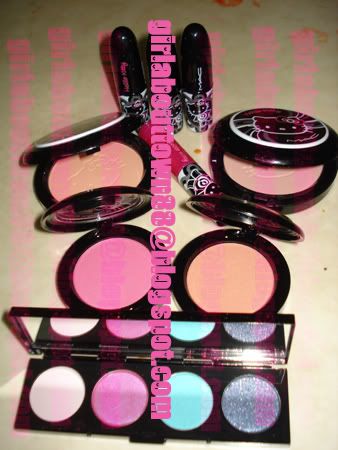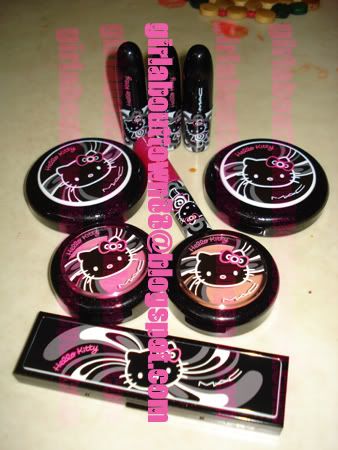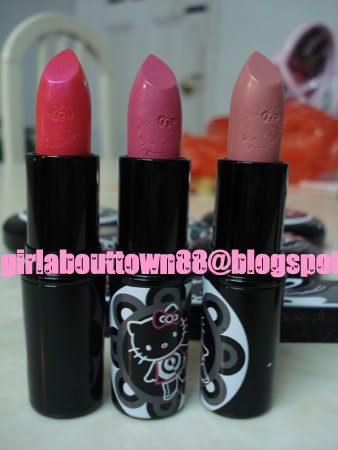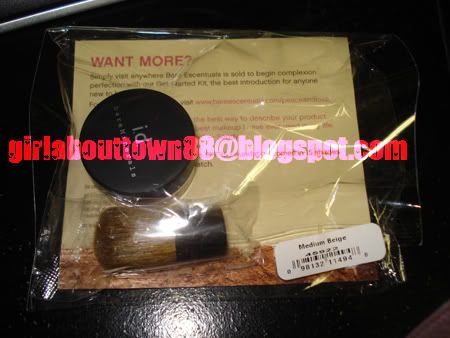 Free Make at Sephora!! Just go to the counter and ask for it!
Comes with this super cute tiny kabuki brush! the BabyBuki!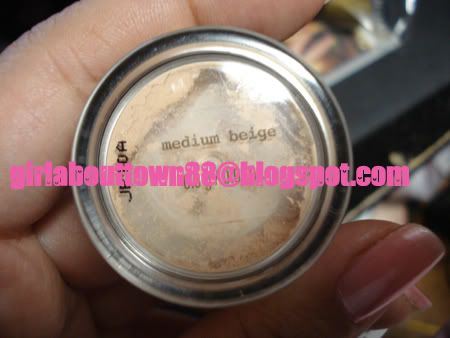 and not even enough makeup to cover a pore. LOL my Everyday minerals gave me more!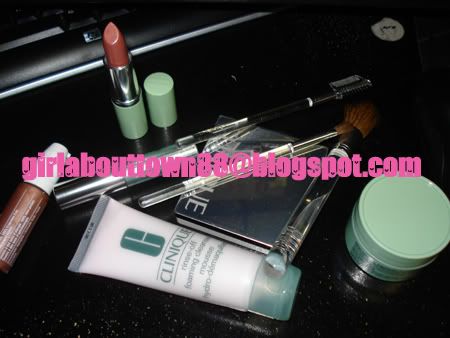 Lastly, at Bloomies, they are giving away a really nice bag filled with goodies if you purchase 25.00 worth of clinique products! comes with three full sized brushes really cute.
Soooo....gotta finish HW now but i will revise this post with swatches, review grades, and all that goodies! that is after my bestie cuts my hair tomorrow! <3 style="text-align: left;">Toodles <3>