arggg i cannot see the followers page and my faithful followers ='] cannot been seen! what is this? arggggg >=O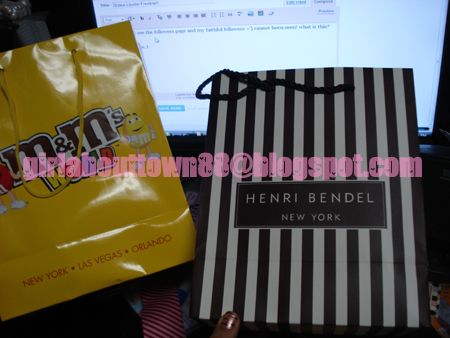 Ahh Bendels and M&Ms store =] LOVESSS
On a lighter note, freebies at Macys when you make a purchase for estee lauder =]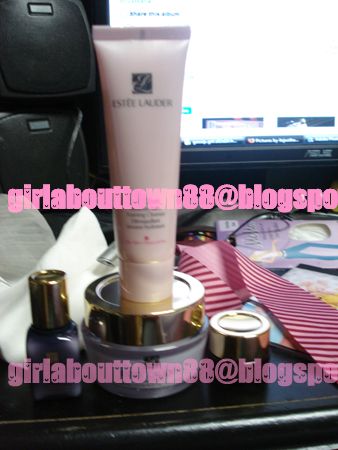 Made this purchase, of their new Time Zone, some serums, and a sample cleanser...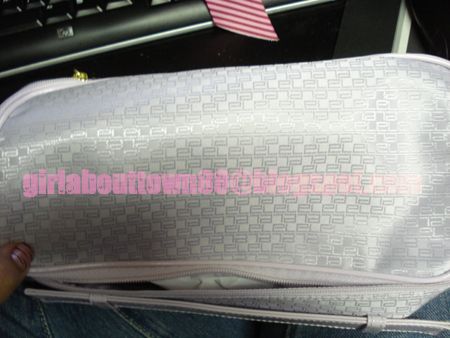 Came in this bag...all for $65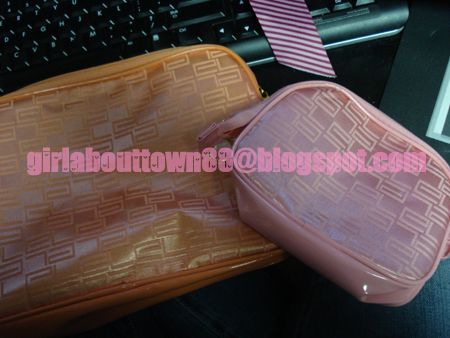 Got these bags FREE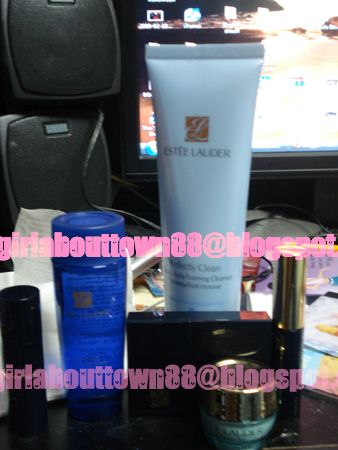 As well as these items..FREE!!! mascara, moisterizer, EL quad, FULL SIZE CLEANSER =] i like that they didnt got cheap with this...lipstick in Rich Currant and makeup remover =]]]]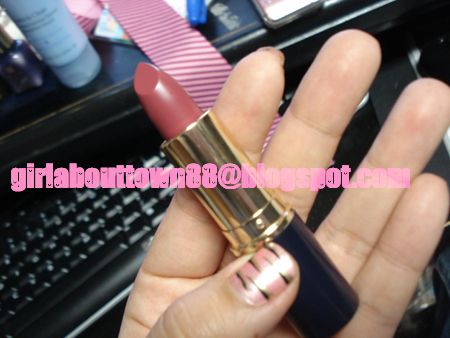 Rich Currant!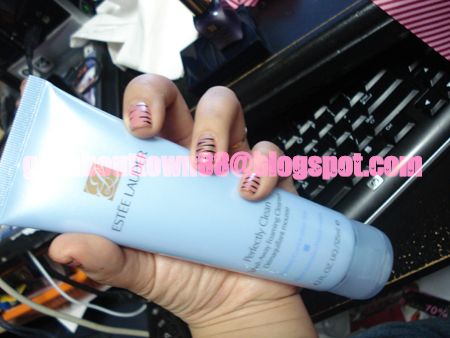 FULL SIZE CLEANSER!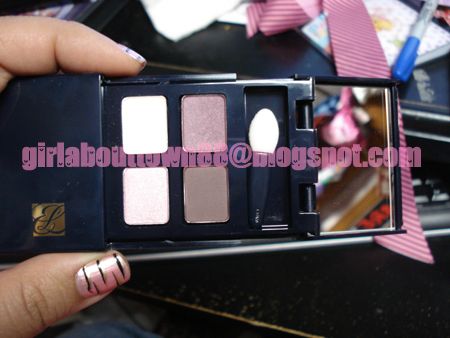 Quad!!! soo cute you pull it out ;D
Anyways, for the WINNERS of my little bloggie thingie...(you guys got my email!) i will be sending them out as soon as all my frigging tests are over...hopefully soon =]